Movie # 364 of 3170
Movies || Games || TV





Login to leave a comment
---
Thank you for using GoodTorrents.com as your source for Good Movie Torrents.
You are now required to be a registered member to download torrents. Registration will soon be closed to only those invited by current members. So you should register now before this site becomes locked. If you have forgotten your password you can retrieve a new one at
/members/forgot/
.
GT Recommends: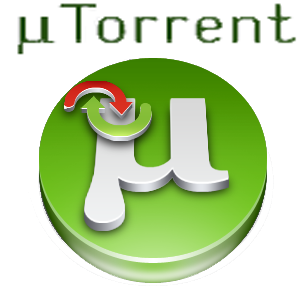 Downloading torrents with Utorrent.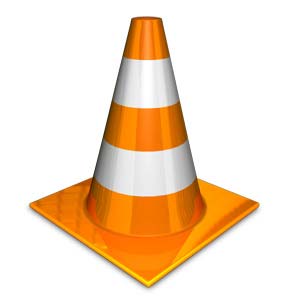 Watching all movies with VLC Player.